Shine a Light on Road Safety
Join us in our campaign to raise awareness, to prevent deaths and injuries on our roads and to raise funds to support those impacted by road trauma. #shinealightonroadsafety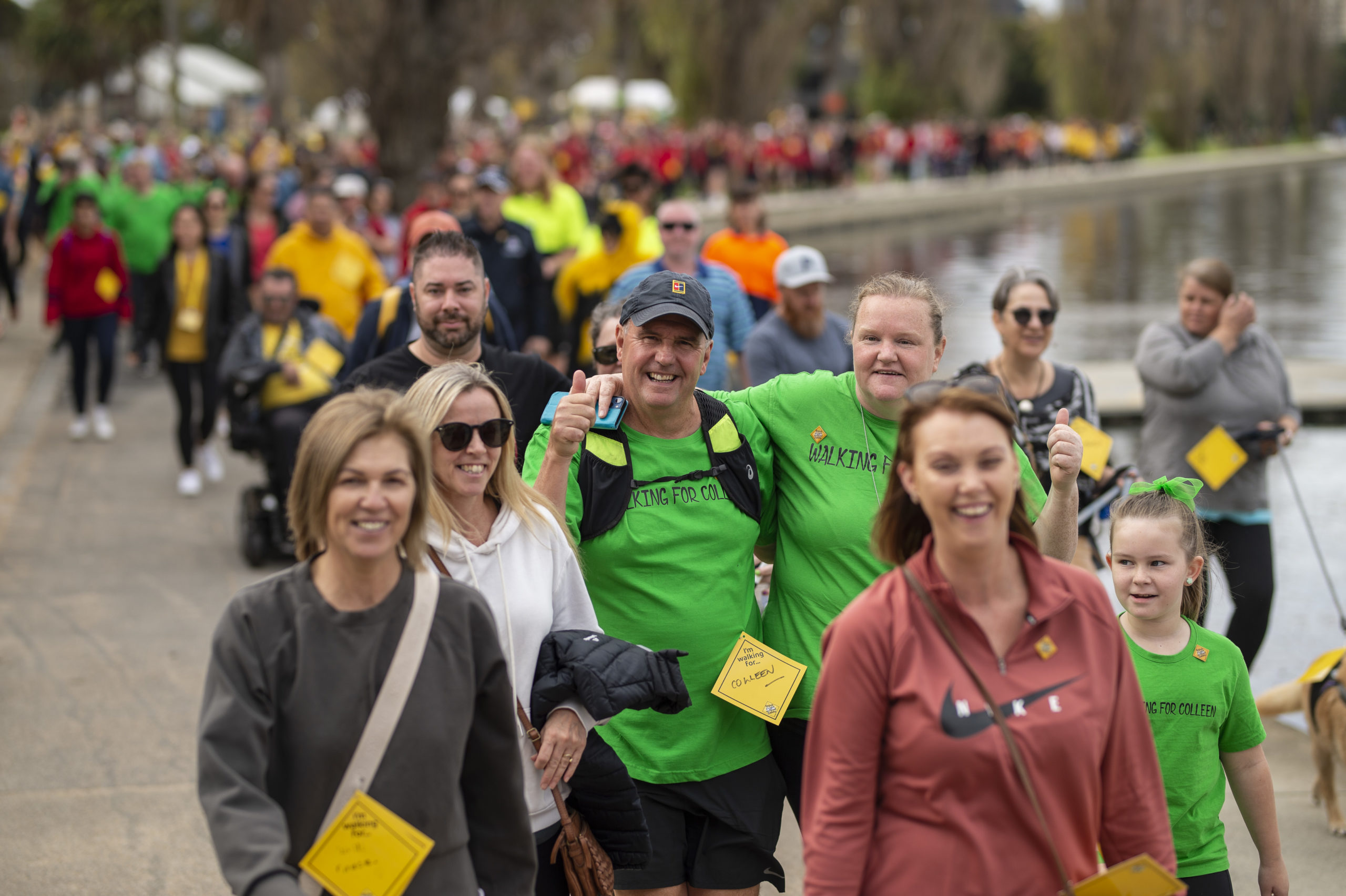 WALK
11 am Sunday 7 May 2023
Register now and invite your family and friends to join you for our community walk at Albert Park Lake, Melbourne. Registrations opening soon.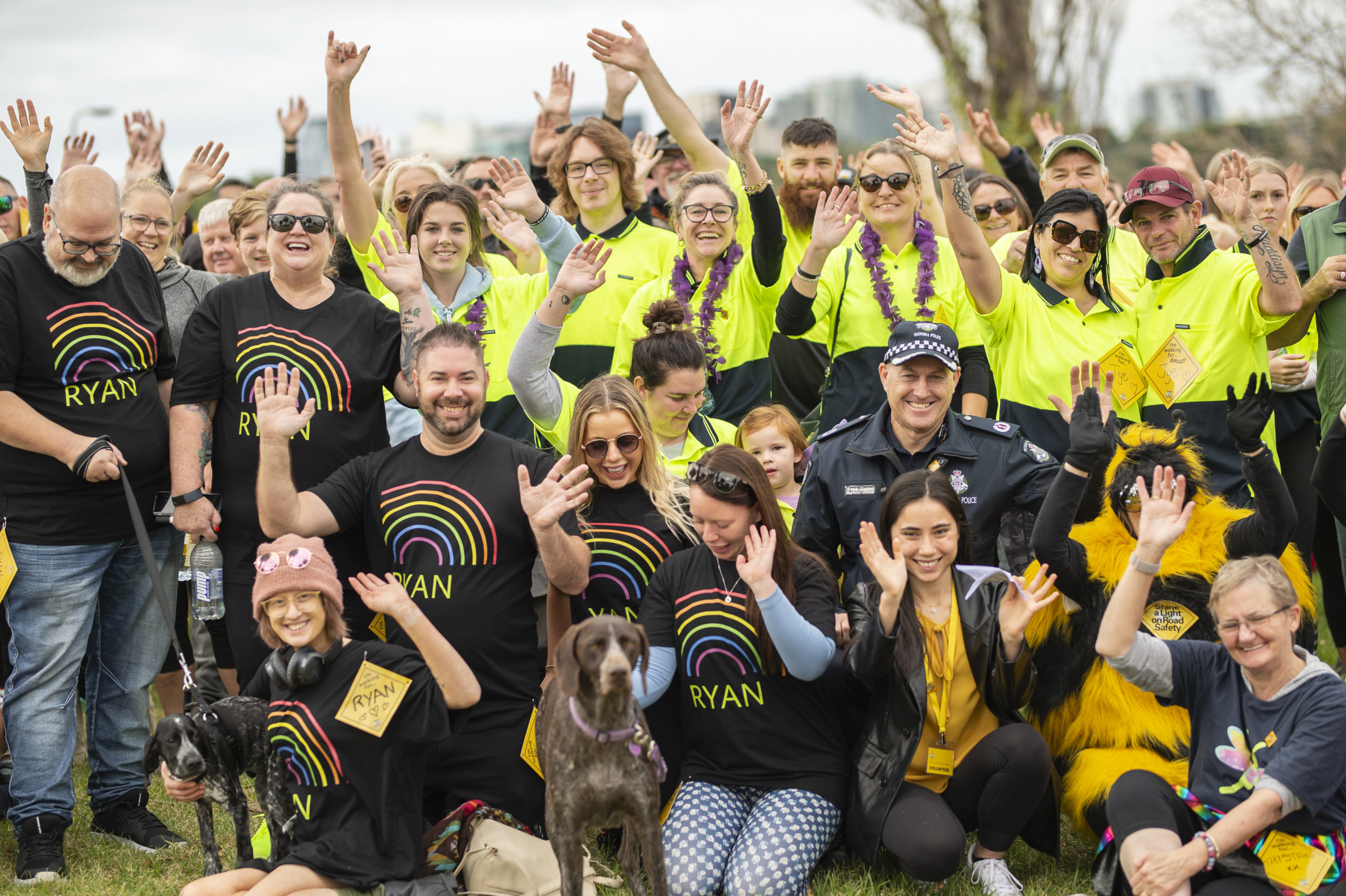 HIGHLIGHTS
Shine a Light on Road Safety is in its tenth year of raising funds to help support people injured or bereaved by road trauma and deliver programs to make our roads safer.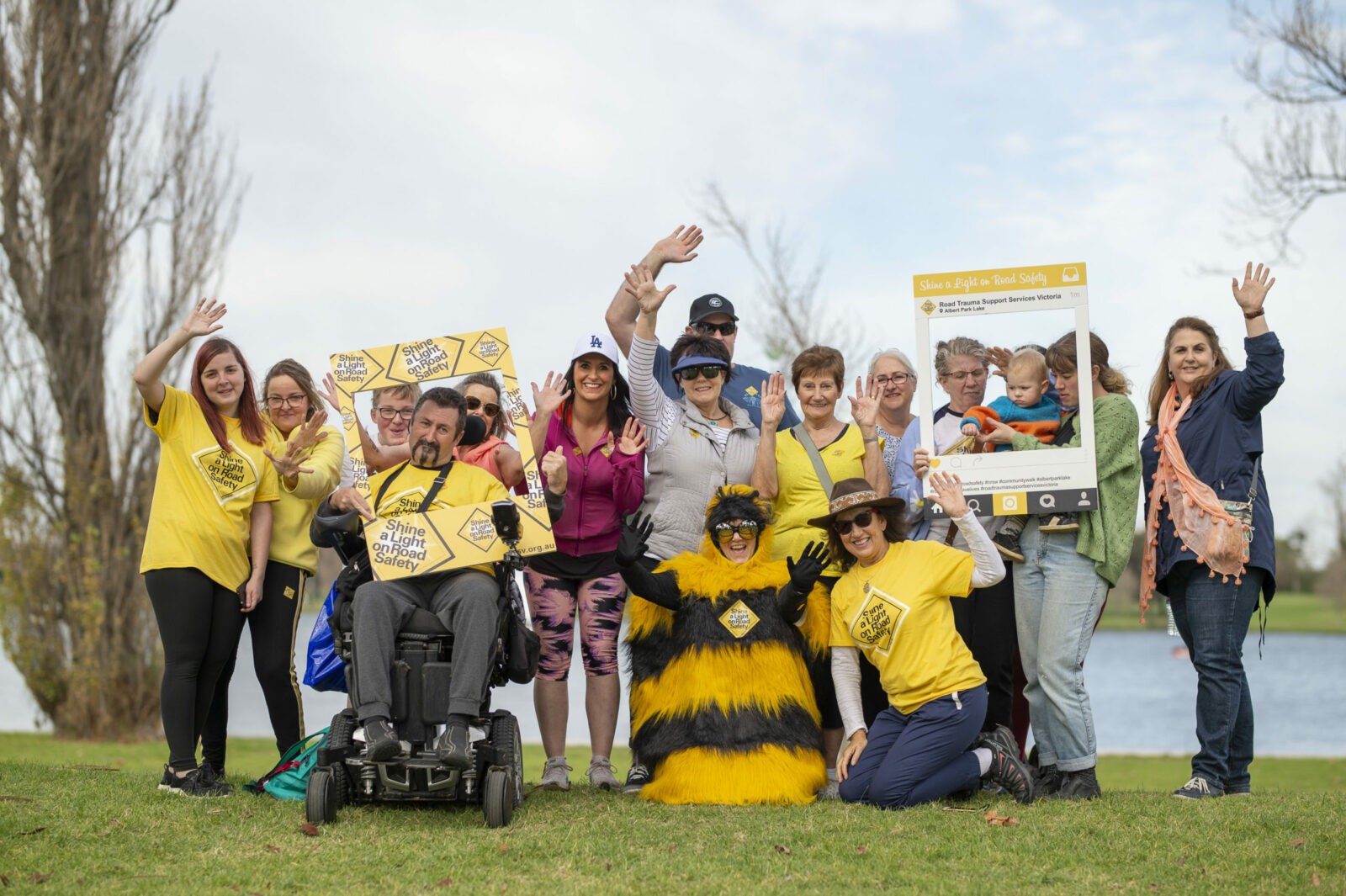 STORIES
Your fundraising and donations help support people impacted by road trauma. Here are some of their stories.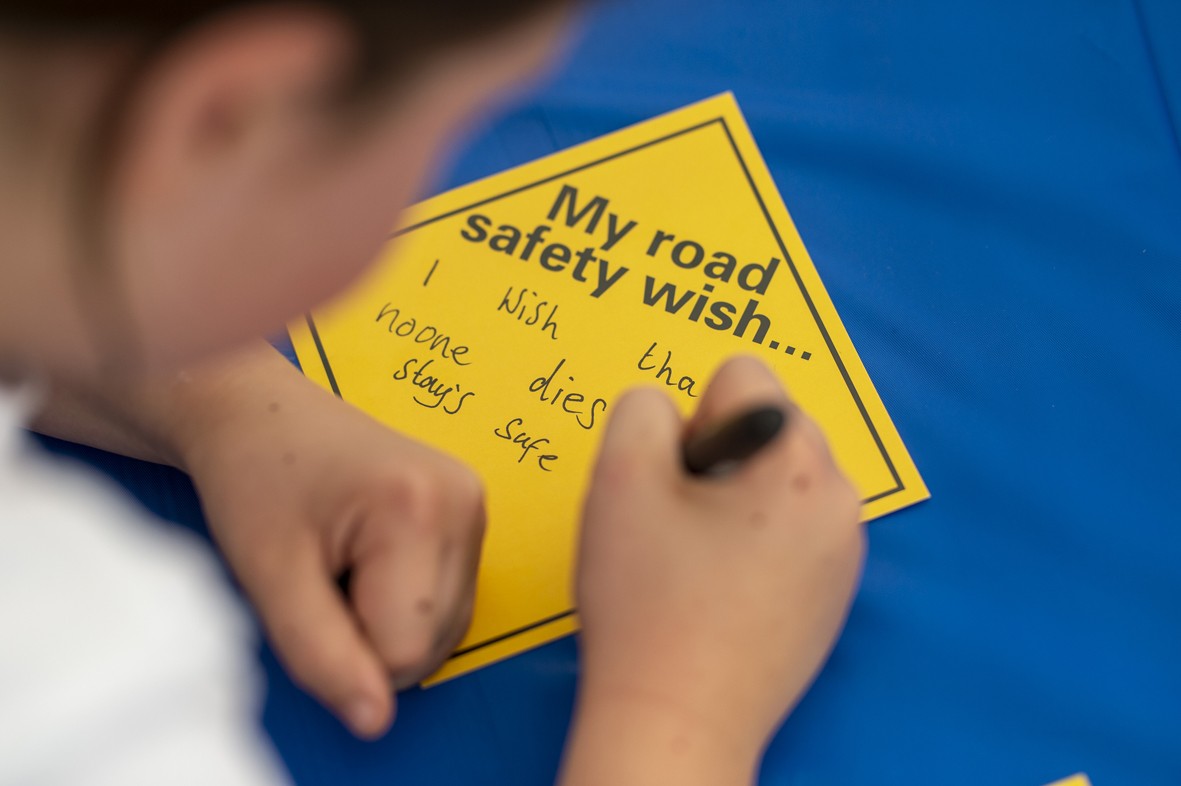 TOOLKIT
Here you can find the Shine a Light on Road Safety logo, social media, photos and much more. Coming soon.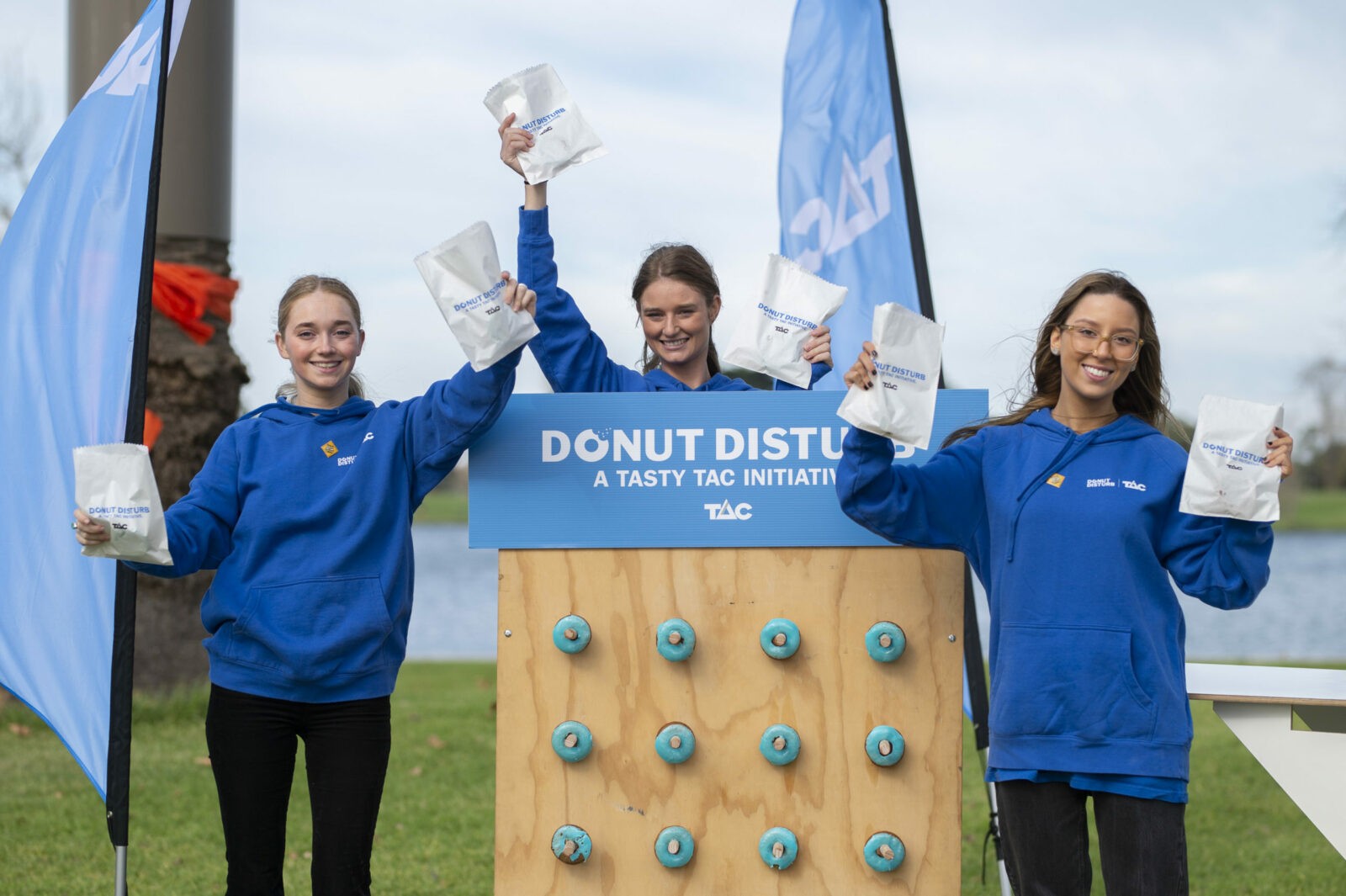 PARTNERSHIP
We are eager to work with you to develop a partnership plan that is customised to you and your organisation.
THE DIFFERENCE YOU WILL MAKE
Shine a Light on Road Safety is about igniting hope, connecting with others and creating positive change. Our fundraising goal is to raise $50,000 to grow our amazing road safety programs this year. Bernadette Nugent, our CEO, talks about the difference your support will make.
Our impact
Supporting people bereaved and seriously injured
"You guys have been my saving grace. You have no idea how grateful I am to have such beautiful humans in my life". Jo, in memory of Gavin
3,000+ Victorians access our free counselling, information, and support services each year.
Helping people make better driving choices
"This program made me realise just how much my actions have impacted my friends and family." Driver referred by the Magistrates Court
Our powerful road safety education programs reach 5,000+ people each year – in the justice system, community groups, schools, and workplaces.
Challenging complacency and driving change
"You can't change what happened to you. But, your story can change what happens to someone else."
Our organisation was founded in 1994 by people impacted by road trauma who wanted to help others. People remain at the centre of all we do. More than 80 per cent of our staff are volunteers working tirelessly to change community thinking about road safety.